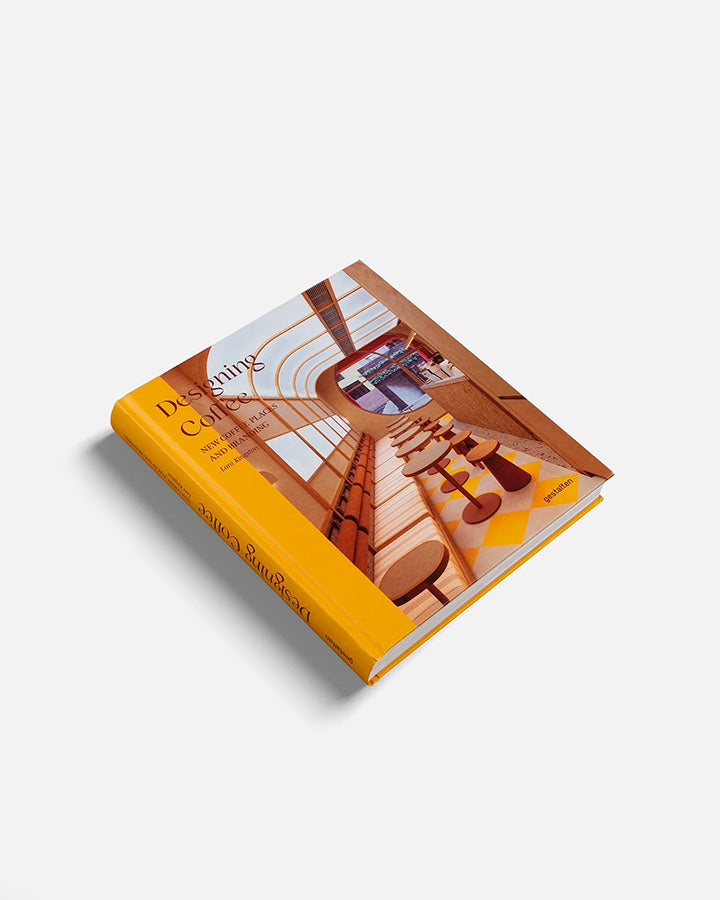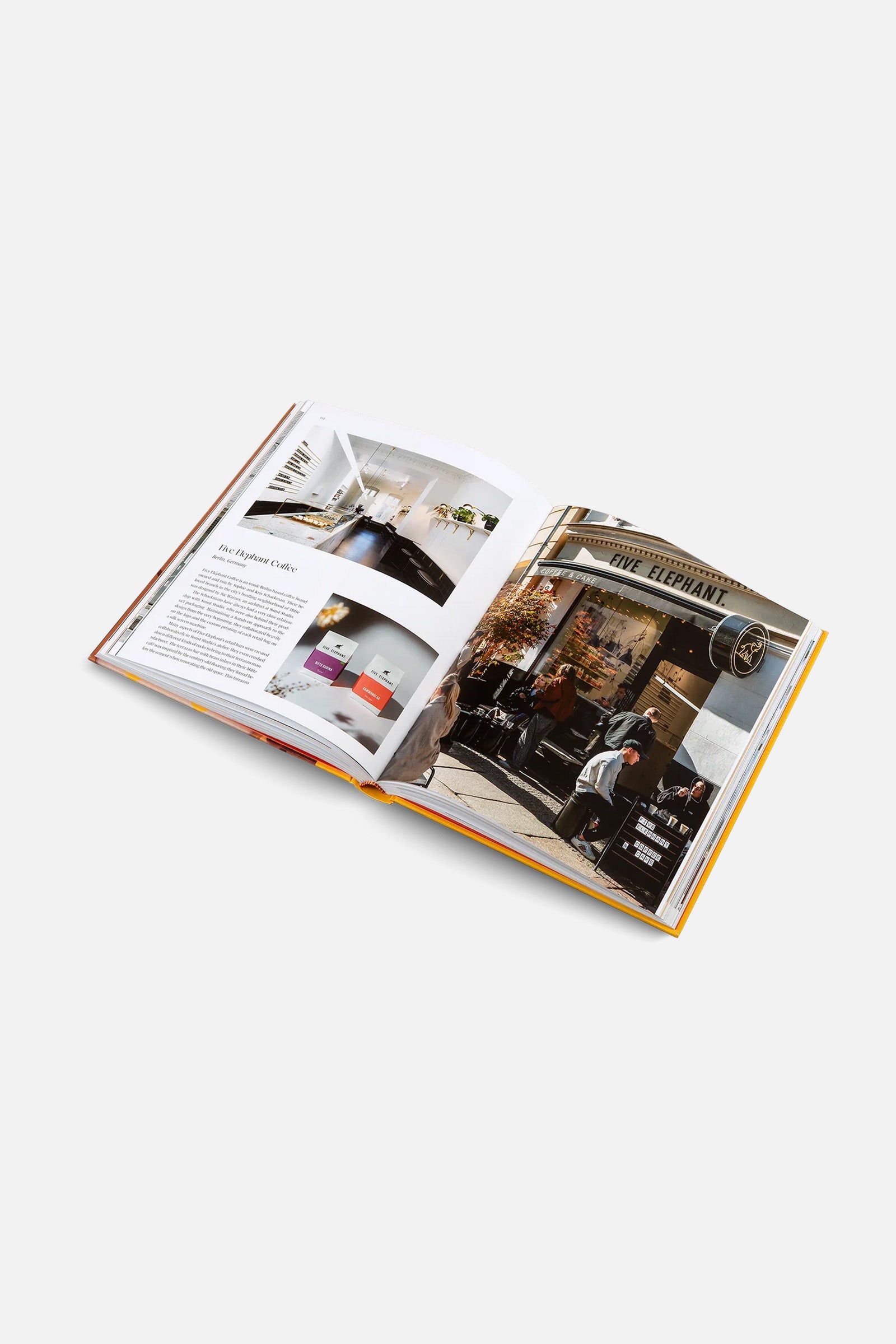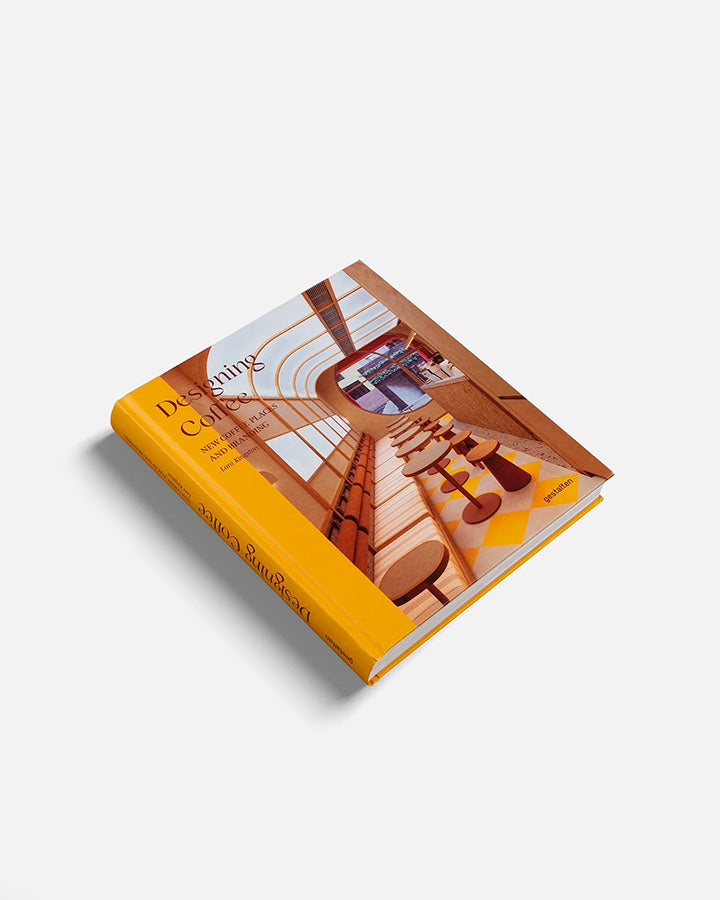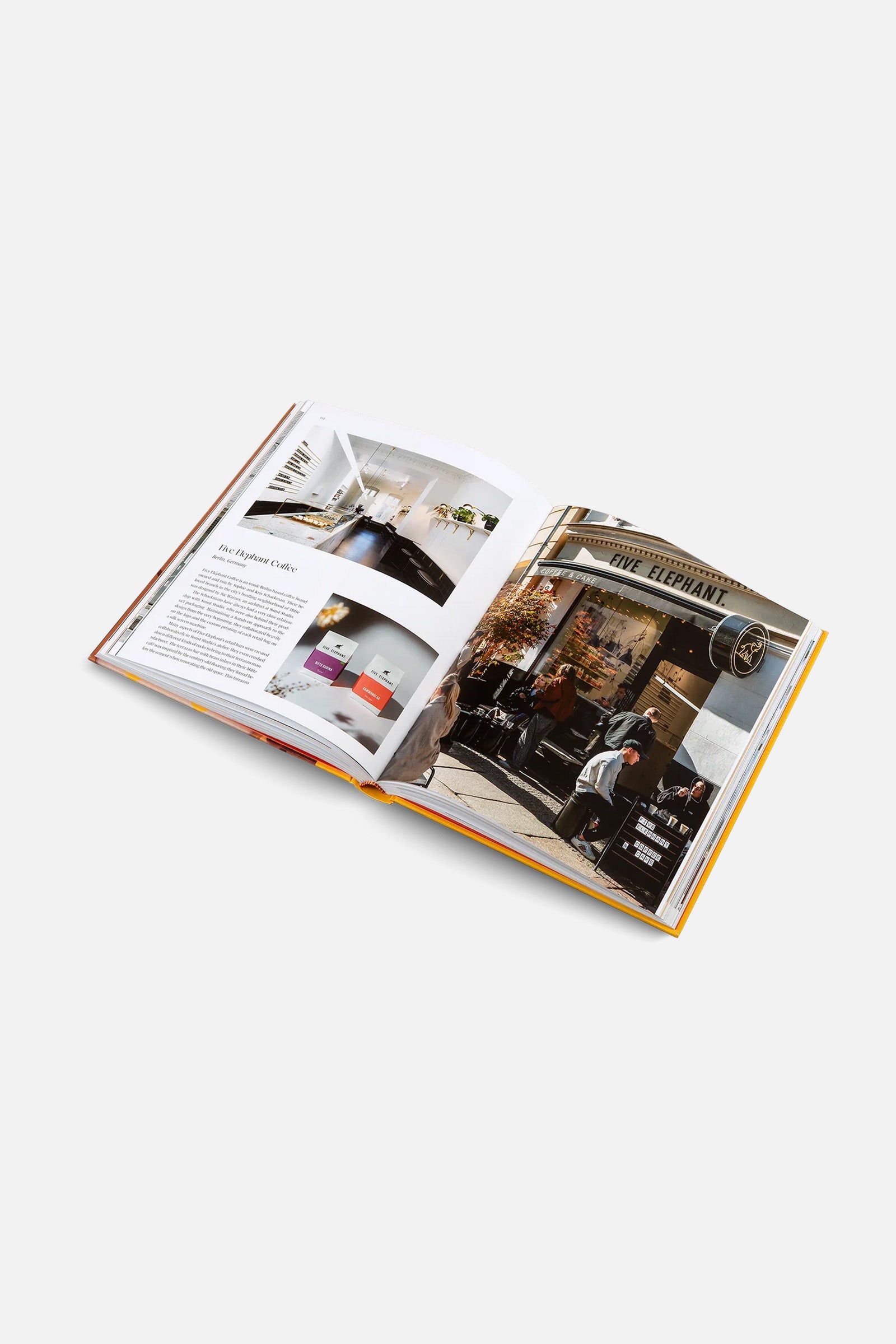 Designing Coffee New Coffee Places And Branding
45 EUR
Description

Over the past few years, the world of coffee has kickstarted a movement of cultural and creative influence. From unique jute bags, logos, or merchandise—cafes, roasters, and coffee shops around the globe are experimenting with new ways to provide spaces and product packaging that stand out from the crowd.

 


Designing Coffee explores what it takes to curate some of the most innovative and eclectic coffee shops of today, from brand identity and packaging, through to interior design and architecture.

Celebrating unique spaces, such as the minimalist, tea-house-like coffeeshops of Japan or communist themed cafes in Vietnam, this book provides advice on how to create a unique space of your own.

Authors: Lani Kingston


Features:

 

Full color, hardcover, stitched binding, 256 pages


Lani Kingston is a food writer and consultant. She holds Masters degrees in Food Studies and Education, along with barista and pastry chef qualifications. Her first book, How To Make Coffee, is available in several languages. This is her second book with gestalten after the bestseller spill the beans.

Shipping & Returns


The Netherlands, Belgium, Germany
We aim to deliver all orders within 1 – 3 working days. All orders are shipped via DHL, free delivery applies to all orders above 150EUR.

International
We aim to deliver all orders within 5 working days. All orders will be shipped via DHL parcel (for orders inside the EU) or DHL Express (for orders outside of the EU).